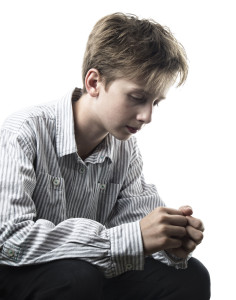 I am feeling down.  I don't know what to do?  I don't want to talk to others.  Why would they want to talk with me?  I am Zero.
Have you seen me in your world?  Do you know that an iceberg lies beneath my feelings?  It is the iceberg that makes me stuck.  The iceberg is my image of being Zero.
How can I get un-stuck?  What can I do?  How can others help me?
Can my image be shifted? Will my behavior change?
Communities live within stories too.
Cultural images determine the health of its people.
5th City in the picture above, shows a sustained effort of shaping positive images. It ends in a story of "We can, we did, we will do more."
Imaginal Education is a method for working with individual and groups in sustaining images:
Everyone operates out of images
Images govern behavior
Messages shape image
Images can be changed
Changed images change behavior
If you want to know more, you can link to our collection of documents: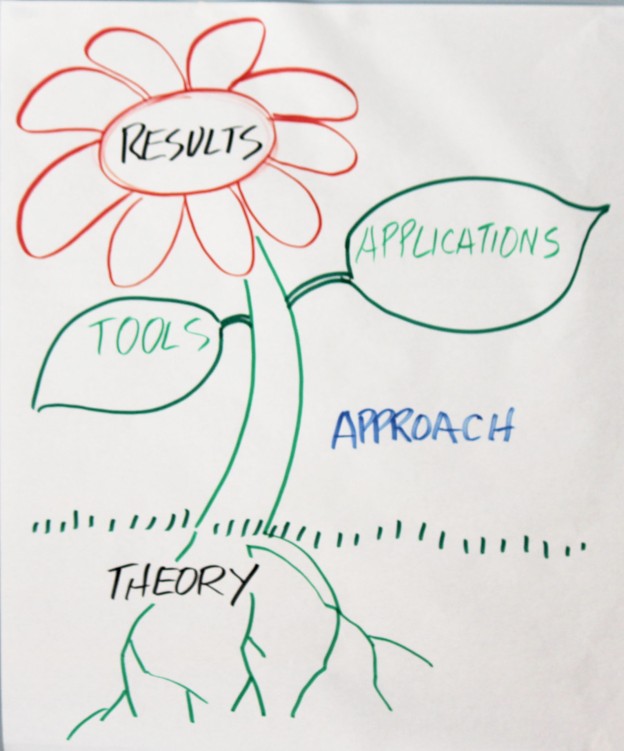 Theory of how images work
Approach to changing images
Applications of specific projects
Tools of change
Results document